Video Membership sites are great for visual type people!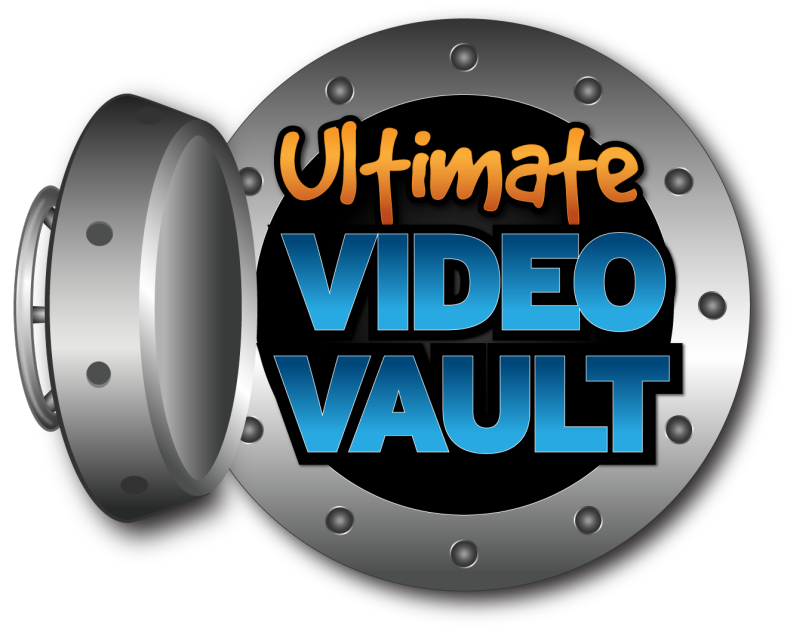 Ultimate Video Vault Membership
What Topics are Included in UVV?
It might be easier to ask "what topics are NOT included in UVV?" It's the ULTIMATE video vault for a reason.
If you need it, it's included.
"Yoga is the perfect opportunity to be curious about who you are!" – Jason Crandell
NB: Please read the affiliate disclaimer before buying any products!